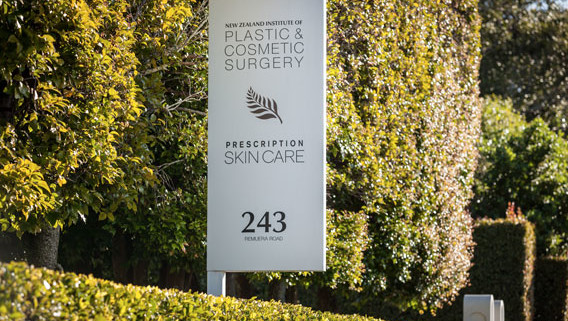 Aesthetic And Reconstructive Breast Surgery Conference And Surgical Workshop In Melbourne
Our surgeons Janek Januszkiewicz, Stephen Gilbert and Jonathan Wheeler and their practice nurses have all just returned from attending the annual Plastic Surgery conference and surgical workshop in Melbourne.
The focus this year was aesthetic and reconstructive breast surgery and the programme relied heavily on three guest professors, two from North America and our own Janek Januszkiewicz.
The full scope of breast plastic surgery was covered in extraordinary detail by the speakers and Janek himself delivered seven lectures to the audience including presentations on breast augmentation surgery with video footage of operative tips and techniques. He also presented the results of his 17 years of research into results of breast reconstruction surgery showing the safety of immediate reconstruction techniques and very high patient satisfaction outcomes even in advanced stage breast cancer.
The audience was particularly interested in the early outcome data from our NZIPCS two year experience to date with the new polyurethane coated cohesive gel implants. The results in our own practice are already supporting what has been the international experience – namely that these a safer and more reliable implants overall for breast augmentation surgery.
Social highlights included spectacular entertainment at the dinner from a Melbourne based US born soul singer with a powerful dynamic voice, and after the meeting Janek and Stephen spent two days at a seaside location on the Mornington peninsula hosted by the conference organiser Graeme Southwick and including the other international guest speakers and local plastic surgical friends. It was a wonderful educational experience capped off by some very fine company.
https://plasticsurgeons.nz/wp-content/uploads/2016/02/NZIPCS-Entrance.jpg
360
568
NZIPCS
https://plasticsurgeons.nz/wp-content/uploads/2015/09/nzipcs-logo.png
NZIPCS
2013-03-08 01:03:20
2016-02-24 22:44:29
Aesthetic And Reconstructive Breast Surgery Conference And Surgical Workshop In Melbourne