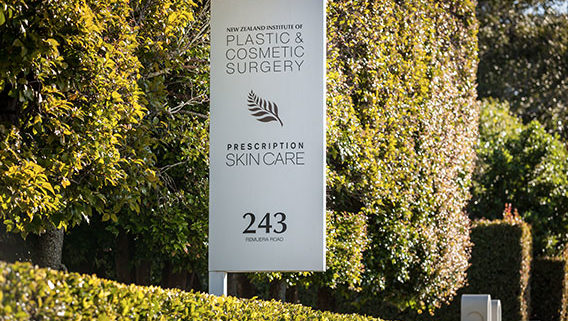 News and updates from NZIPCS
Our surgeons remain current and up to date by attending scientific meetings and by teaching and continuing to mentor Plastic Surgeons in training.
Mr Januszkiewicz and Mr Wheeler recently attended the International Course on Perforator Flaps held in Sydney in mid November. The course had a number of well recognized international speakers with a focus on DIEP breast reconstruction, general soft tissue reconstruction as well as an excellent session on the management of lymphedema. Our recent fellow, Dr Fiona Smithers chaired a session about controverises in soft tissue reconstruction.
The Australasian Society of Aesthetic Plastic Surgery was held in the Gold Coast in October and attended by Mr Gilbert and Januszkiewicz. Updates regarding Breast Implant associated ALCL (BIA-ALCL) were presented and our surgeons remain well informed about the current issues and challenges about this topic.
Mr Bartlett is flying out to New York for the Cutting Edge Aesthetic Surgery Symposium in early December organized by some of the leading surgeons in aesthetic surgery in the United States.
For next February, Mr Gilbert has been asked to speak at the Advanced Plastic Surgery Workshop in Melbourne on his facelifting technique. He will be alongside many well recognized international speakers and we hope some of our nurses will also be able to attend that meeting.
We have had some recent changes in staff welcoming Natalie and Justine to the practice. Natalie is a practice nurse working with Mr Wheeler and Justine has started on our front desk as maternity cover for Haley. Suzie is planning to leave the practice in the New Year to go travelling and we are pleased to announce that Alice will be joining our group and working with Mr Januszkiewicz.
We would like to wish all our patients and their families a Happy Christmas and a safe New Year. The practice is due to close at midday on the 24th of December and open again on the 16th of January.
https://plasticsurgeons.nz/wp-content/uploads/2015/09/photo-slider-243-surgical-6.jpg
360
568
NZIPCS
https://plasticsurgeons.nz/wp-content/uploads/2015/09/nzipcs-logo.png
NZIPCS
2016-11-23 09:16:43
2016-11-23 09:17:50
News and updates from NZIPCS