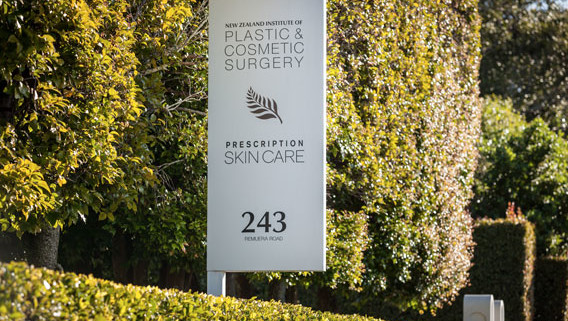 Mr Jonathan Wheeler Plastic Surgeon Volunteers His Time To a Craniofacial Mission With Operation Smile
I was recently invited to be one of two Plastic and Craniofacial Surgeons involved with the first Craniofacial mission to the southern Philippines province of Mindanao organised by Operation Smile Australia and supported by Operation Smile Philippines-Mindanao. Our objective was to work with the local Plastic Surgeons and Neurosurgeons to treat complex congenital craniofacial disorders.
We operated on a number of patients who had frontal encephalocele. A frontal encephalocele is a condition where abnormal brain tissue herniates through into the face and occurs before birth. This causes significant social and personal distress for the patient and family despite the fact that most children are otherwise normally developed. It is a complex process to treat these patients. It requires an operation that combines Plastic Surgery and Neurosurgery to remove the abnormal tissue and restore the face to a more normal appearance. Typically this surgery has to be performed in a specialised hospital which is usually in developed countries. The children and parents are required to travel out of their country and stay at least a month for recovery. This mission was special as we were able to treat these patients in their home country with their own families at their sides with much of the longer term follow-up performed by the local surgeons.
I was one of two volunteers from New Zealand with another Kiwi from Wellington who is a neurosurgeon. The remainder of the 12-strong team was from Australia including the Plastic Surgery Team Leader, an Intensivist, an Anaesthetist and intensive care nurses.
I enjoy volunteering my time for these international initiatives. It is rewarding to be able to use the knowledge and skills I have acquired in my training and current work to help children from less advantaged backgrounds. I enjoy working with the medical staff from Operation Smile Philippines and we all share a common bond of professionalism and commitment to the safe care of these patients with craniofacial conditions.
If you would like to find out further information about Operation Smile, please visit the website: www.operationsmile.com.au
https://plasticsurgeons.nz/wp-content/uploads/2016/02/NZIPCS-Entrance.jpg
360
568
NZIPCS
https://plasticsurgeons.nz/wp-content/uploads/2015/09/nzipcs-logo.png
NZIPCS
2012-04-18 04:52:15
2016-02-24 22:53:17
Mr Jonathan Wheeler Plastic Surgeon Volunteers His Time To a Craniofacial Mission With Operation Smile