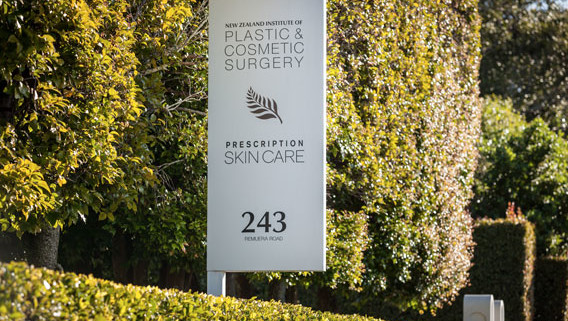 February saw the largest ever gathering of aesthetic surgeons Down Under when more than 1200 of the world's plastic surgeons came to Melbourne for the 19th Congress of the International Society of Aesthetic Plastic Surgery (ISAPS).  Membership of ISAPS is by invitation only and restricted to surgeons recognised as leaders in the field of aesthetic surgery.
Our own Australasian Society of Aesthetic Plastic Surgery (ASAPS) was the local host society for this major international event and as the current president I had the honour and privilege of delivering the opening address to attendees and guests at the welcome ceremony.
This congress provided an opportunity for plastic surgeons from diverse cultural backgrounds to share their scientific knowledge in the educational programme. Highlights included new paradigm shifts in our thinking relating to the regenerative possibilities of adipose-derived stem cells in fat grafting. There is mounting evidence that these 'magic' cells (most plentiful in fat) can reverse tissue damage, improve scar quality and undo aging changes in the skin and surrounding tissues. The scientific programme included keynote lectures, panels and presentations of the highest quality.
All of our surgeons and four of our plastic surgery nursing staff from the New Zealand Institute of Plastic and Cosmetic Surgery attended the congress. As patients of ours you can take confidence from the fact that you are in the care of experts who are recognised internationally for their contributions to plastic surgery, and are up to date with the newest trends and procedures.
https://plasticsurgeons.nz/wp-content/uploads/2016/02/NZIPCS-Entrance.jpg
360
568
NZIPCS
https://plasticsurgeons.nz/wp-content/uploads/2015/09/nzipcs-logo.png
NZIPCS
2008-03-01 04:26:31
2016-02-24 12:47:41
Surgeons Report