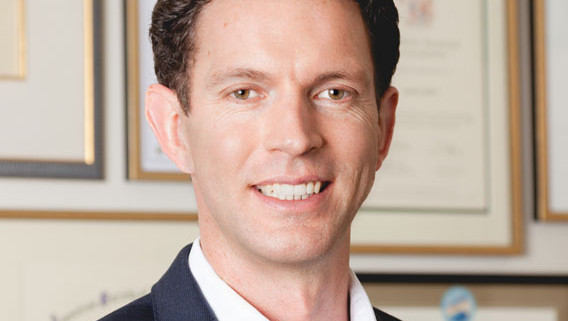 President of the NZ Association of Plastic Surgeons
Congratulations to Jonathan Wheeler who has been a Director at NZIPCS and is now the new President of the New Zealand Association of Plastic Surgeons.
Jonathan has served on the Council of NZAPS for the last 4 years and was voted in as President on the 3rd of August. The role of President is to represent the interests of Plastic Surgeons in New Zealand and support the training of Plastic and Reconstructive Surgeons in New Zealand.
The term of President is for two years. He will continue to work as normal at NZIPCS but will adjust his work commitments around meetings for NZAPS.
https://plasticsurgeons.nz/wp-content/uploads/2015/09/photo-main-surgeon-jonathan-wheeler-suit-2.jpg
568
568
NZIPCS
https://plasticsurgeons.nz/wp-content/uploads/2015/09/nzipcs-logo.png
NZIPCS
2018-08-27 09:30:53
2018-08-27 09:30:53
President of the NZ Association of Plastic Surgeons