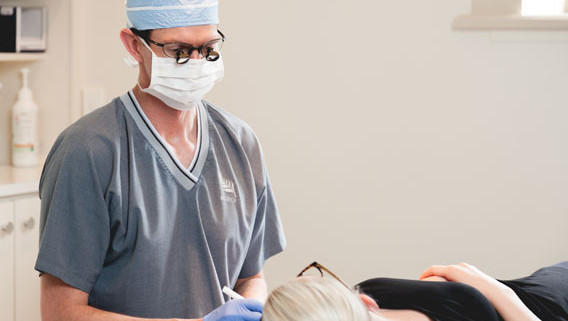 Which web sites are helpful to learn more about Plastic and Cosmetic Surgery
The Web can be a confusing and confronting place to find information about different procedures. There are many good websites that are helpful to both figure out if a procedure is right for you and if the Surgeon you are seeing meets an appropriate medical standard.
The New Zealand Medical Council registers all Doctors in NZ and has information about the qualifications of the Doctor and their area of expertise. This should be the first step for anyone wanting to understand more about the the Doctor they are seeing to check on their qualifications.
The next place to visit is the New Zealand Association of Plastic Surgeons (NZAPS).  It is entrusted with the education and training for future Plastic Surgeons in NZ. It has a strong connection with the Australian Association of Plastic Surgeons and the Royal Australasian College of Surgeons who recognize NZAPS as the body that represents Plastic Surgeons in New Zealand. NZAPS advocates to government and hospitals for issues that affect Plastic Surgeons and their patients such as dog bites, cosmetic surgery and access for breast reconstruction.
Stephen, Janek, Glenn and Jonathan are all members of the International Society of Aesthetic Plastic Surgery. This website is a great resource for patients wanting to understand more about their procedure and the after care for the procedure.
Our surgeons have also created separate websites to highlight particular areas of surgery that may be of interest to our patients. These websites are very useful to give specific information on special areas. Visit these following websites for aspects of breast surgery , for ear surgery, for nose surgery and for face surgery.
There are many other patient focused websites that individuals might find helpful in understanding more about the surgery they are thinking about. The problem with these websites are that posts can be made by people with connections to clinics offering surgeries. The posts can be either positive or negative and it is hard to distinguish genuine reports from those which are biased. In general we suggest reading those posts with care and not be cautious about overly positive or highly negative posts.
https://plasticsurgeons.nz/wp-content/uploads/2015/09/photo-slider-surgeon-procedure.jpg
360
568
NZIPCS
https://plasticsurgeons.nz/wp-content/uploads/2015/09/nzipcs-logo.png
NZIPCS
2016-05-27 12:09:11
2016-05-27 12:36:03
Which web sites are helpful to learn more about Plastic and Cosmetic Surgery