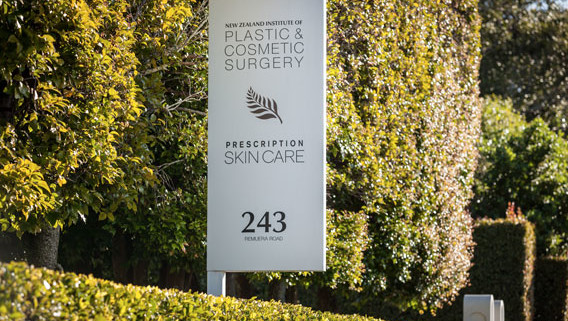 Mr Janek Januszkiewicz Presents At International Aesthetic Plastic Surgery Meetings In Vancouver And Geneva
Mr Januszkiewicz was invited to join a panel of international experts to present his experience in the management of challenging problems in breast implant surgery. The panel was a feature session during the annual meeting of the American Society for Aesthetic Plastic Surgery held in Vancouver, BC in May this year. The meeting brought together a fascinating mix of authorities in aesthetic plastic surgery from around the world and some of the highlights included advances in the use of fat grafting to complement the more established techniques in aesthetic surgery. In particular, this applies to breast surgery where, in selected patients, fat grafting alone can be a viable alternative to the use of breast implants – but not without its challenges still. More and more surgeons are turning to fat grafting in conjunction with breast implants to help improve the already high quality results that can be achieved with modern breast implants. This has been termed "composite breast augmentation" and will likely prove to have an important role in primary breast augmentation to help disguise implant borders, particularly in the lean patient, but even more importantly in revisional surgery when trying to address the challenges of unsatisfactory breast augmentation outcomes.
Later this year, Mr Januszkiewicz travelled to Geneva to attend the Biennial Congress of the International Society of Aesthetic Plastic Surgery and act as chairman and moderator of a scientific session on body contouring. It was a privilege to have as guest speaker during this session Dr Constantino Mendieta from Miami, Florida who is a leading authority on body contouring and buttock surgery. He has published a definitive textbook on gluteal shaping and made significant contributions to better understanding of this field. It was interesting to hear him say that more than 80% of his practice relates to surgery to augment female buttocks and we had to agree there are significant cultural differences between his patient population in Florida and my patients here in New Zealand for whom and increase in buttock size might more commonly be undesirable. The Geneva Congress turned out to be a quite spectacular meeting with a scientific programme superbly put together by my colleague and friend from Marseilles, Dr Alan Fogle. Again, the science and clinical aspects of fat grafting in facial rejuvenation and breast surgery were thoroughly explored. There were some very stimulating sessions on rhinoplasty, cosmetic eyelid surgery, facelifting and breast surgery. The outgoing President, Dr Jan Poell, delivered a paper on his approach to breast reduction surgery which was attributed to his expertise in this area and highlighted how meticulous technique, combined with a lifetime of experience, culminates in true mastery. The meeting was preceded by a Global Summit on Patient Safety and fortunately there was also time for Mr Januszkiewicz to explore some of the surrounding Swiss and French countryside and enjoyed the marvellous food, wine and scenery.
https://plasticsurgeons.nz/wp-content/uploads/2016/02/NZIPCS-Entrance.jpg
360
568
NZIPCS
https://plasticsurgeons.nz/wp-content/uploads/2015/09/nzipcs-logo.png
NZIPCS
2012-11-01 01:35:49
2016-02-24 22:47:30
Mr Janek Januszkiewicz Presents At International Aesthetic Plastic Surgery Meetings In Vancouver And Geneva