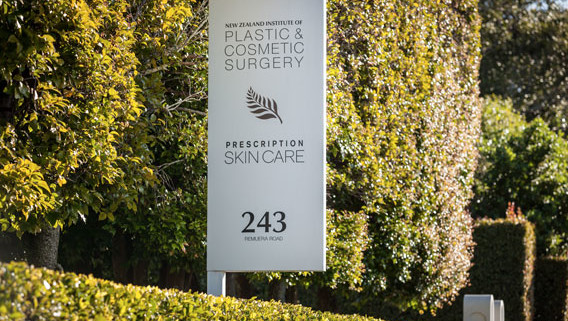 Outcomes Of Body Contouring Surgery Following Massive Weight Loss
Jonathan Wheeler recently presented at the Royal Australasian College of Surgeons meeting in Auckland on "Outcomes of Body Contouring Surgery following Massive Weight Loss".
Jonathan's talk was part of the Bariatric Surgery section of the meeting. Bariatric Surgery is performed on obese patients by General Surgeons to limit the amount of food a person can take in. This results in significant weight loss and has been shown to improve other health problems such as Type 2 Diabetes and high blood pressure.
Following the massive weight loss that occurs following this type of surgery an individual is often left with saggy, stretched skin. This commonly occurs around the tummy, arms, inner thighs and breasts leaving deflated appearance to the person's body. Psychologically this can be very challenging and patients often seek surgery to address these areas of excess skin. Occasionally this surgery is performed in the public sector but more commonly patients need to see a Plastic Surgeon in the private health care system to have these concerns addressed.
If you are interested in finding out more about this type of surgery, please call the office and arrange a consultation. At NZIPCS we offer complimentary nurse consultations to help you understand more about what is possible.
https://plasticsurgeons.nz/wp-content/uploads/2016/02/NZIPCS-Entrance.jpg
360
568
NZIPCS
https://plasticsurgeons.nz/wp-content/uploads/2015/09/nzipcs-logo.png
NZIPCS
2013-05-13 00:44:16
2016-02-25 23:05:58
Outcomes Of Body Contouring Surgery Following Massive Weight Loss