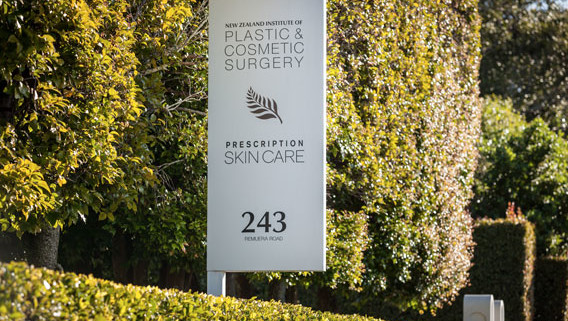 Mr Gilbert Attends The 2013 ICAPS Meeting
The annual meeting of the International Confederation of Aesthetic Plastic Surgeons, a world wide confederation of top aesthetic surgeons, was held in Singapore in April. All attending members of the confederation presented a paper.
Mr Woffles Wu of Singapore was the conference organiser and invited some of his younger plastic surgical colleagues which gave ICAPS an educational value and stimulated some of the best and frankest discussions so far. Mr Wu has a private art gallery which the members were invited to view prior to the conference and after busy days of discussion members were able to enjoy Singaporean culture which included an evening with the Singapore Symphony Orchestra, dining with members after the concert.
Mr Gilbert and Mr Wu talked about concepts of Asian and Caucasian beauty and the variety of face lift and fat graft procedures available to modern plastic surgeons to meet present ideas of beauty in Eastern and Western cultures.
Other members presented on blepharoplasty surgery and neck lift surgery including advances in stem cell research. Rhinoplasty surgery was discussed by several presenters , showing long term results and techniques for secondary procedures. Mr Miro from Brazil showed the benefits of combining abdominoplasty and liposuction surgery.
In the "controversies" discussion members reviewed the current position on PIP implants that were used in breast augmentation mainly in the northern hemisphere and reported their experiences with removal of these implants. The case against the manufacturer of these devices is going ahead in France shortly.
After this very successful meeting ICAPS will be holding their 2014 conference in Vienna.
https://plasticsurgeons.nz/wp-content/uploads/2016/02/NZIPCS-Entrance.jpg
360
568
NZIPCS
https://plasticsurgeons.nz/wp-content/uploads/2015/09/nzipcs-logo.png
NZIPCS
2013-06-01 00:32:17
2016-02-24 22:41:56
Mr Gilbert Attends The 2013 ICAPS Meeting